Why Content Creation Is Something Parents Should Encourage Their Kids To Pursue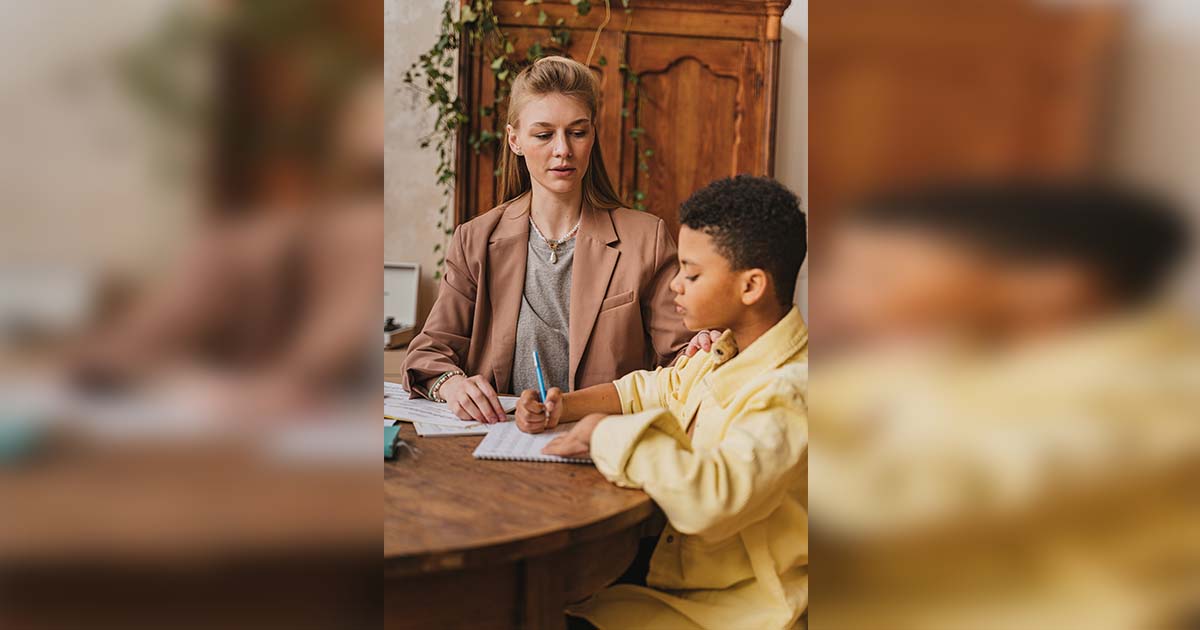 By Tarini Peshawaria, beauty and skincare influencer
If you ask a young child or teenager today what they would like to be when they grow up, chances are that one in three children will answer "youtuber" or "influencer". It's one of the most ambitious jobs among Genz and the truth is that most parents don't take it as a serious aspiration.
I, too, shared a similar opinion, until I became a content creator myself, amassed around a quarter of a million subscribers, and realized it's a lucrative business that many still don't consider not as a "real profession". I still have to explain what I do at family gatherings and weddings and now I'm used to the questioning looks I get when I say "I'm an influencer". There are still people who consider me a "trophy wife" who makes videos for fun or assume that I have rich parents or maybe a husband who supports my "video making hobby".
And can we blame them? It's a fairly new job and until a few years ago it was more of a hobby. But not anymore. According to Big Commerce UK, 90% of all marketers find the ROI of influencer marketing to be on par or better than other marketing channels. The numbers are only increasing as influencer marketing becomes one of the most effective marketing methods. This is just the beginning of an industry that is here to stay.
I became a content creator at the age of 28. After a few months in the profession, I knew it was my calling. I loved the thrill of building community, creating what excites me, and having that inexplicable connection with a stranger hundreds of miles away. In the beginning, I often found myself wishing I had only started sooner.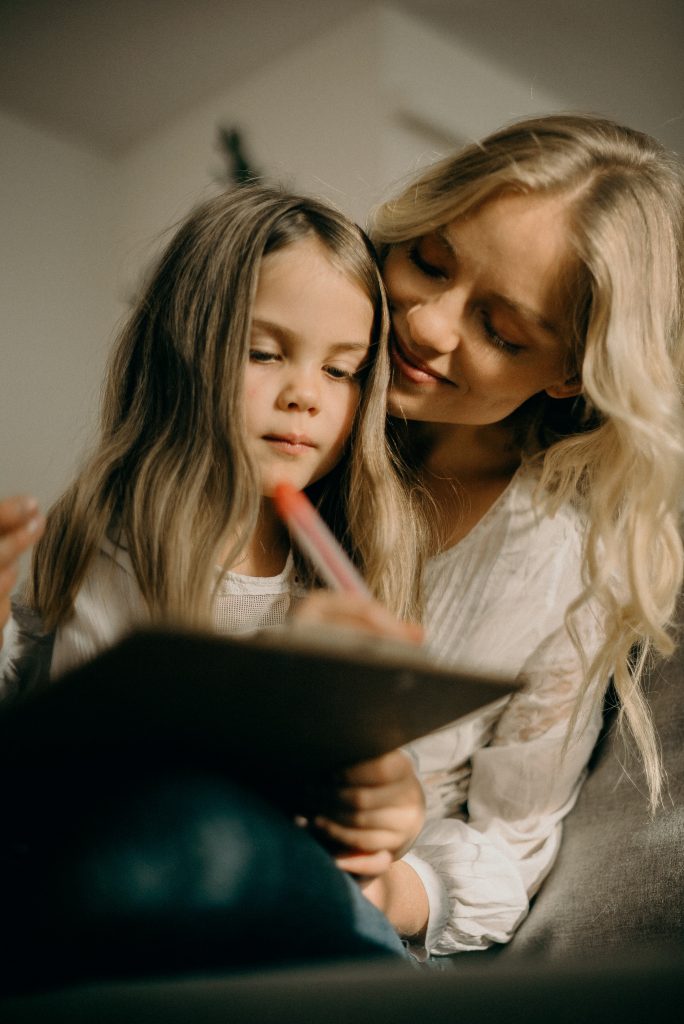 However, it is now that I realize that what has really worked in my favor and for my growth has been my education and my experience in a range of fields. Personally, I think if this is something your child wants to pursue, I insist that they complete their education and acquire the necessary skills in this area. An inevitable downside of this profession is that like any other business, it is not profitable for a period of time. Therefore, it cannot be relied upon as the sole source of income until it is substantial enough to be.
The first year, I earned almost nothing because my audience was relatively small and it took me time, effort and tons of sleepless nights to be able to build this community that I am so proud of today. You can ask any content creator and they'll tell you that building an audience is hard work and working with brands to monetize it is even harder. It's a job that takes everything. Think, a minimum of ten to twelve hours of work per day, more if you're new and don't have a team. For a long time you have been an army of one man and one woman. You are a model, writer, cameraman, editor, social media analyst, accountant and more. It's also a highly competitive field, which means you have to stand out with your unique voice and constantly reinvent yourself.
But slowly, as you grow, you become synonymous with what you represent and the best thing is that "you" decide what that representation is!
So the next time your kid tells you they're interested in becoming a content creator, don't ignore it. Encourage them to continue their education, teach them skills that will help them achieve this goal, and be open about the pros and cons of this profession. Ask them the right questions and help them better understand this profession, and maybe, just maybe, share the link to this article with them?