Government needs aligned content services for better customer experience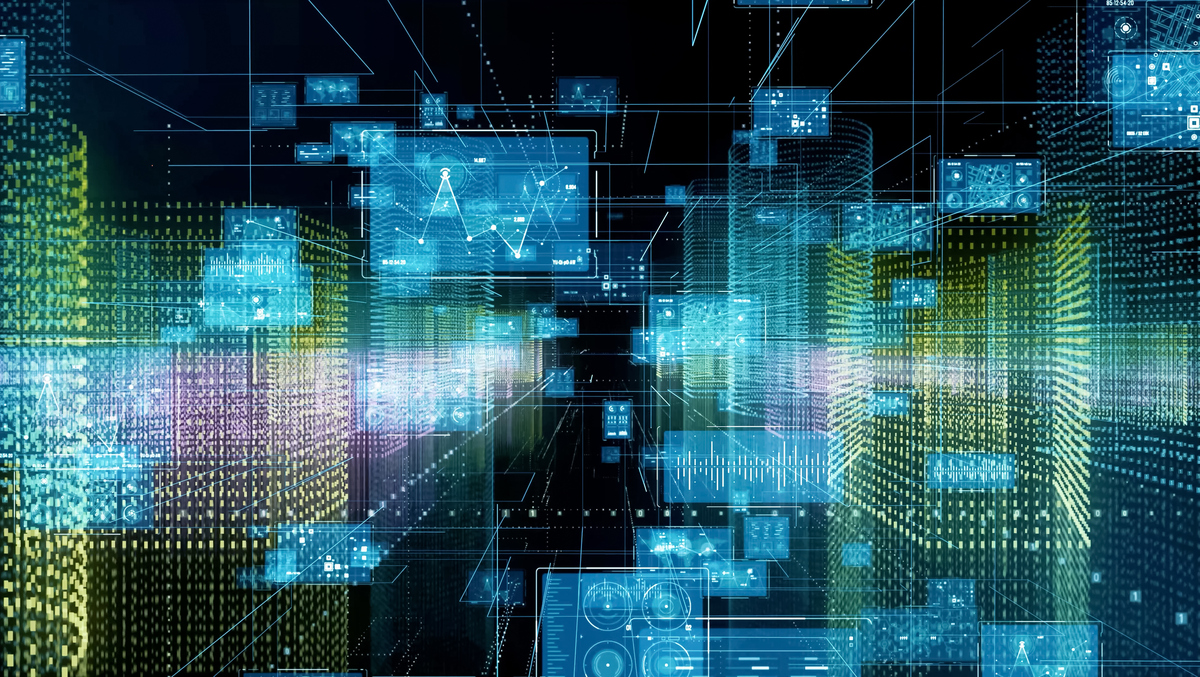 Article by Hyland Country Manager for A/NZ Jamie Atherton.
Organizations across all sectors of the private sector have recently made significant progress in their digital transformation efforts. This includes streamlining business processes, improving customer experience with modern mobile apps and progressive web apps, and integrating legacy platforms to extend their lifespan.
However, the public sector has not always kept pace with innovation.
The current health and economic crises have exacerbated these challenges, and many government agencies, local councils and support agencies are seeing the need to evolve and improve the customer experience. COVID-19 has pressured agencies to provide health updates and services, often prioritizing them over other more common issues. The need to respond to public interests has become paramount, and agencies need fast and efficient means to achieve this. This is driving renewed interest in digital transformation as government organizations look for ways to adapt and keep pace with change.
Furthermore, the same motivations that drive the private sector to transform and optimize business systems are also the same for the public sector. For example, customer experience is a major driver of digital transformation initiatives and bringing better services to people at all levels of government – ​​federal, state and local – is really a priority, with or without a global pandemic on top.
New communications and services
Clear and consistent messages and communication are of great importance to local governments. New services are needed, such as visitor registries, mental health checks and community updates. For this reason, agencies need to respond quickly and efficiently and bring these services online much faster than has traditionally been the case.
Information is at the heart of digital transformation, whether in the form of documentation, client records, data collected from social media, images or almost anything found in a modern agency. Organizing that content, making it available wherever it's needed, and generally providing a holistic 360-degree view of all information is critical to modernization.
Automation and low-code solutions
Additionally, improving back-office processes will have a profound and positive effect on customers down the line when services and interfaces work quickly and efficiently. Solutions like Robotic Process Automation (RPA) and Intelligent Capture can speed up repetitive manual tasks, making them more accurate and efficient. The final piece of the puzzle lies in customizing solutions, linking systems, and providing a unified digital experience. Low-code solutions are great for this, providing a quick and relatively easy way to "bridge" between legacy and modern systems.
Customizing solutions allows the agency to assess exactly what they want from their architecture and how to get the most out of it for their specific needs. Low-code development brings this decision-making and development process closer to the individual department, allowing for a more hands-on design and build process.
Using low-code solutions eliminates the need to involve upper-level developers, which speeds up the process and allows service members to take a more active role in designing the systems they need. This reduces the time needed to plan and design an application or link systems together, as there is less reliance on external and third-party resources and the need to explain and conceptualize to these external sources.
By updating enterprise services, tying dissolute systems together, and facilitating the flow of information, the government or municipal agency is essentially "tweaking" the user experience, both within the service itself and beyond. these all-important customer touchpoints. Increased collaboration among board employees will also impact client satisfaction, with greater sharing of information and better access to workflows ultimately leading to better cooperation.
This will become especially important as the world adapts to new working conditions. With a high proportion of employees now requesting a hybrid working arrangement, councils and government agencies are likely to experience some level of disruption. It is essential to equip the workforce with all applications and information, wherever it resides. They will need content delivered to them quickly, seamlessly and securely to maintain the high standards voters expect.
A complete view of an agency's content is therefore essential. A wider range of files, images and other content – ​​in the form of structured and unstructured data – will go a long way to improving internal communication and equipping staff to perform their jobs to the best of their abilities. .
Data Security
Secure delivery of this content is also imperative. Cloud-based content is secured at the data center level with enterprise-grade systems and encryption, and again at the end-user level, with secure authentication. According to some legislations, it is also necessary to host data within state or country borders, so it is necessary to work with a provider who has a local data center.
The tools to improve service delivery and ultimately increase customer experience levels are readily available from modern content service providers and should be part of any board's digital transformation plan or government. Better equipping employees to carry out their daily tasks will make voters happy.
It's time to change the narrative and give them what they want from the start.