AB InBev looks at content creation across its portfolio of global brands – Chief Marketer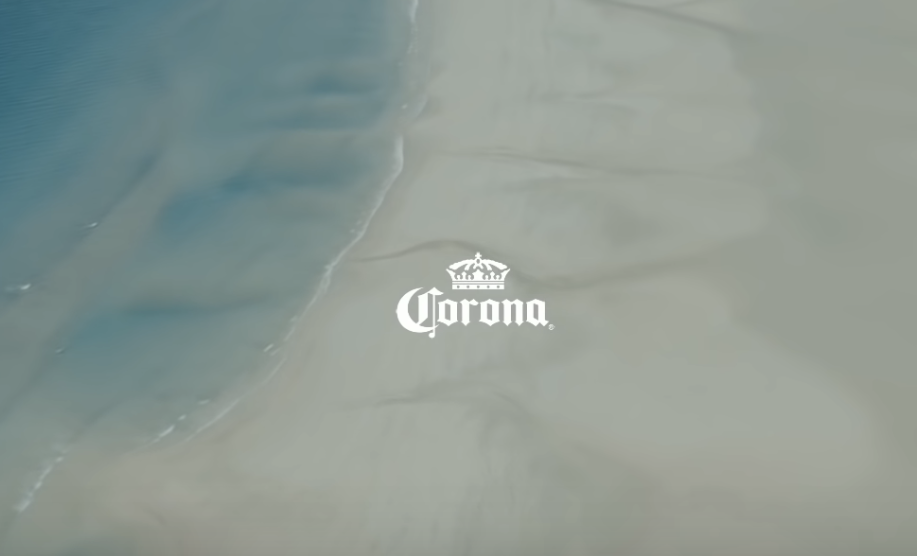 AB InBev's new marketing strategy centers on getting consumers out of their homes, from Corona's recent travel-themed campaign to Stella Artois' upcoming experiential activations designed to motivate people to frequent restaurants. The campaigns reflect the company's new approach to content creation, its focus on first-party data and the four pillars that make up its global marketing strategy, according to one Ad exchanger interview with Richard Oppy, vice president of global brands for Anheuser-Busch InBev.
The company is shifting from a "disruption" mindset to an entertainment mindset, Oppy says, with each brand having a different point of passion. Stella focuses on food, Budweiser on sports and music, and Corona is associated with travel and the outdoors. To do this, the company creates hundreds of pieces of content, then measures engagement to see what works digitally, and then changes it.
In terms of approach to data, AB InBev places more emphasis on creating first-party data in order to personalize it at scale, cross it with social platforms and ensure data confidentiality. The goal is to achieve a full funnel marketing approach.
According to Oppy, AB InBev's global marketing strategy rests on four pillars: using creativity to solve consumer problems, acting as a content publisher, innovating beyond products, like merchandising and experience, and sustainability.
To learn more about AB InBev's marketing strategy for its global brands, read more in Ad exchanger.